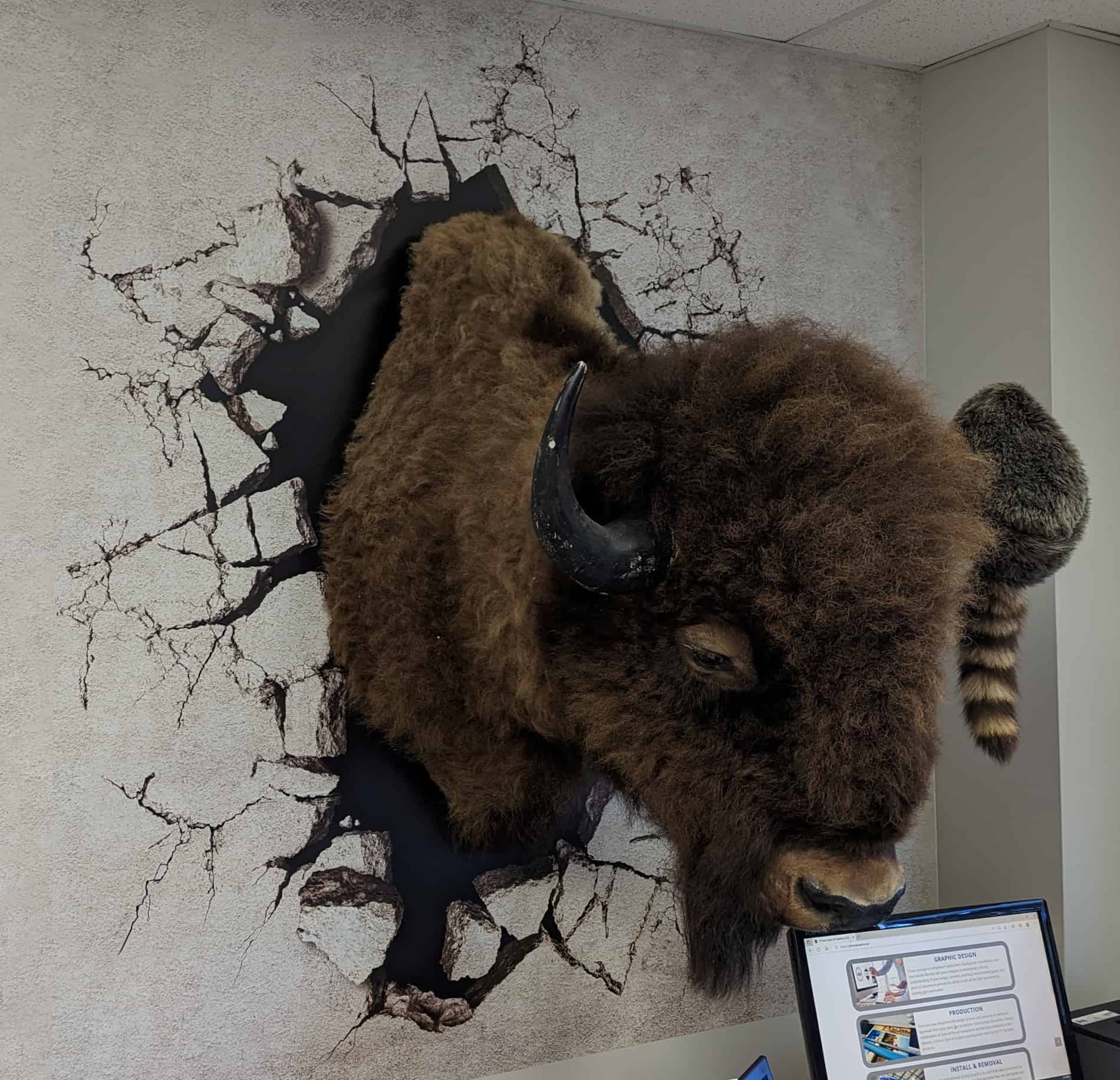 Almost anything can be branded/ wrapped…
The creative team and the skilled experienced professionals at G-Force Signs and Graphics can make your project come true. If you have ideas that you want to develop, contact us today. 
Experienced minds
Our team has decades of experience to make almost any project come true
State-of-the-art processes
State-of-the-art machines to create sharp, clear, eye-catching graphics.
Durable high quality material
Creativity should be enjoyed. We use weather-resistant, high-quality materials that lasts longer.
Friendly customer service
Being a locally owned and operated company, we are part of the Red Deer community. We have exceptionally friendly customer service.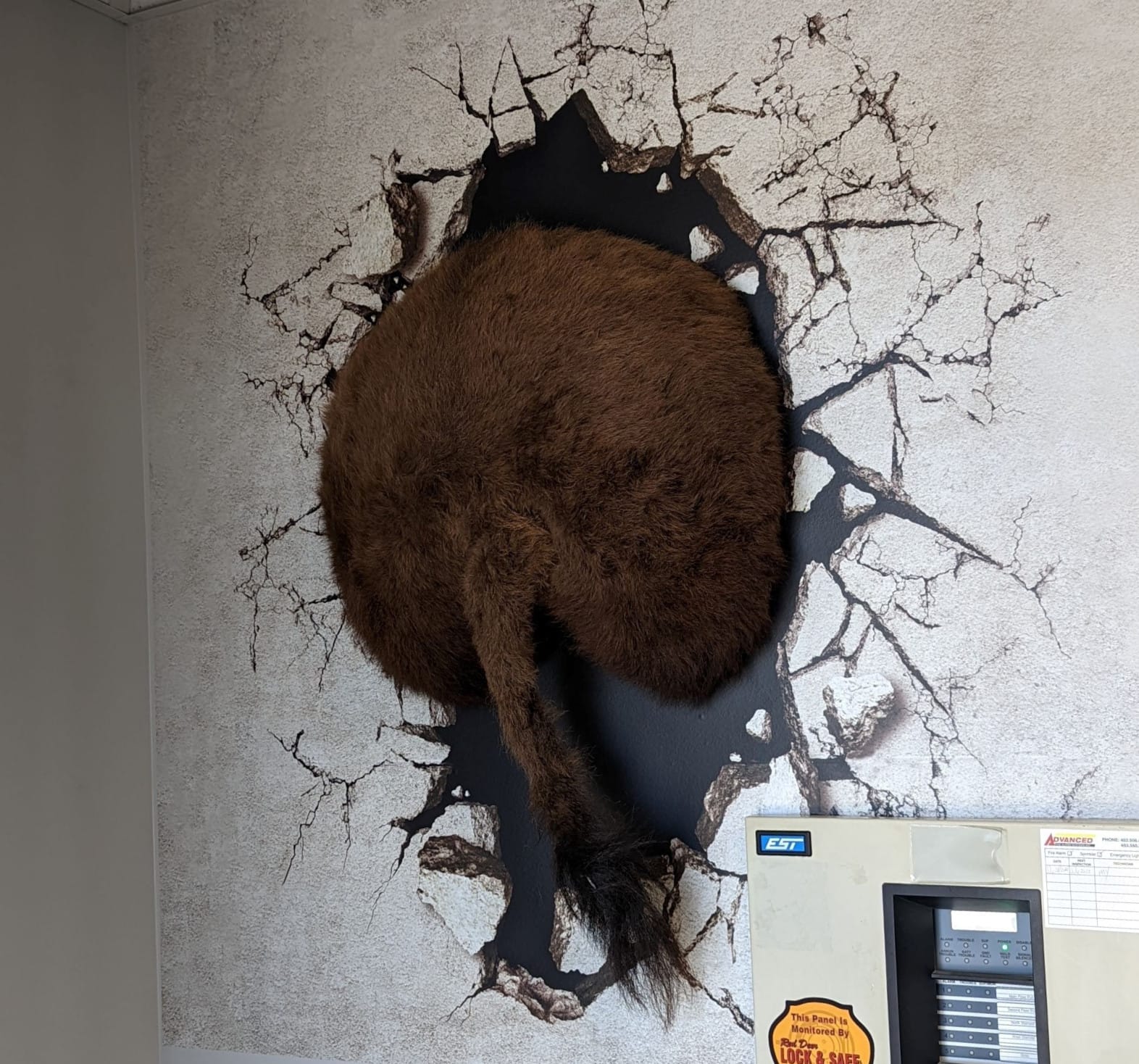 If you have an idea to develop, head straight to us…